LEMClientHelper is now on Modrinth!
August 9, 2023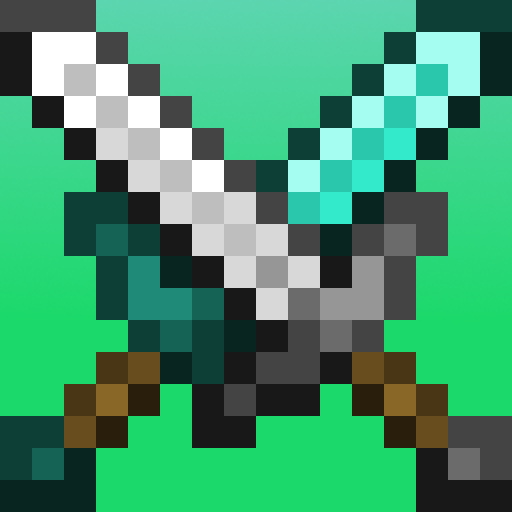 LEM Client Helper, the enhancement mod for Legacy Edition Minigames is now available to download on Modrinth!
LCH Adds features like a proper take everything key, accurate Armor Bar, Accurate Small Inventory, and more!
If you are interested in what LEM Client Helper does, please see the Modrinth page!
You may find a download for it on Modrinth here!
LEM is not associated with Mojang Studios or 4J Studios.
NOT AN OFFICIAL MINECRAFT PRODUCT. NOT APPROVED BY OR ASSOCIATED WITH MOJANG OR MICROSOFT.